The Vision

Accountability. Ethics. Transparency

---
Good Government Illinois is committed to:
- protecting democracy
- eliminating voter suppression
- promoting pro-equity, anti-racist government practices
- expanding government efficiencies
- rooting out corruption
- strengthening ethics reforms
- electing strong progressives in state and local government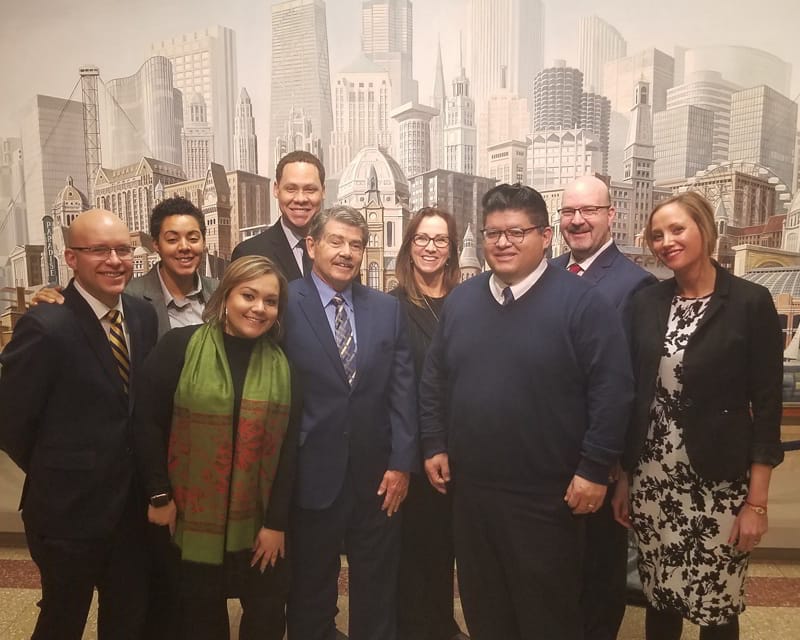 When I decided to retire from the Clerk's office, I started Good Government Illinois because I believe in speaking out against corruption and pushing reforms to make government more efficient, transparent, and better meet the needs of the people it serves. I also wanted to support progressive candidates and office-holders who align with these values, which I see as central to a good government. David Orr
Sign up for our newsletter
The Details

What we're working on:

---
Town Halls

Hosting regular town hall meetings for constituents to connect with elected officials and hear how they are advancing progressive policies and how to actively support those efforts.

Demanding Accountability From Elected Officials

Driving out corruption, holding elected officials accountable by shining light on government inefficiencies and behind-the-scenes machinations of our representatives.

Preparing for Upcoming Elections

Protecting the vote, investigating voter suppression, and best practices for voters to be heard.

Advocacy

Supporting and electing strong progressive representatives.